Rhino Flow
Restoring your senses so you can enjoy the world around you.
---
Our main purpose is to improve nasal congestion, for humans and animals, without harm. 
We would like to help anyone with sensitivities to air pollution and suffer from allergies as well as those people that have chronic congestion and cannot breathe well through their nose.  We also want to help people that have difficulty from congestion when they lie down to go to sleep.  It is our belief that intranasal decongestants burn the nasal membranes and cause rebound congestion (rhinitismedicamentosa).
We believe that the combination of steroids mixed with low dose of decongestants mixed together, in a spray, is a synergistic combination that is safe and effective.  Collectively systemic decongestants are harmful with respect to hypertension, insomnia and other side effects.  Topical low dose decongestants (1/8 of the dose) are much safer.  This spray is well tolerated in patients of all ages.
Sincerely,
Richard A. Wandzel M.S.,D.O.
Inventor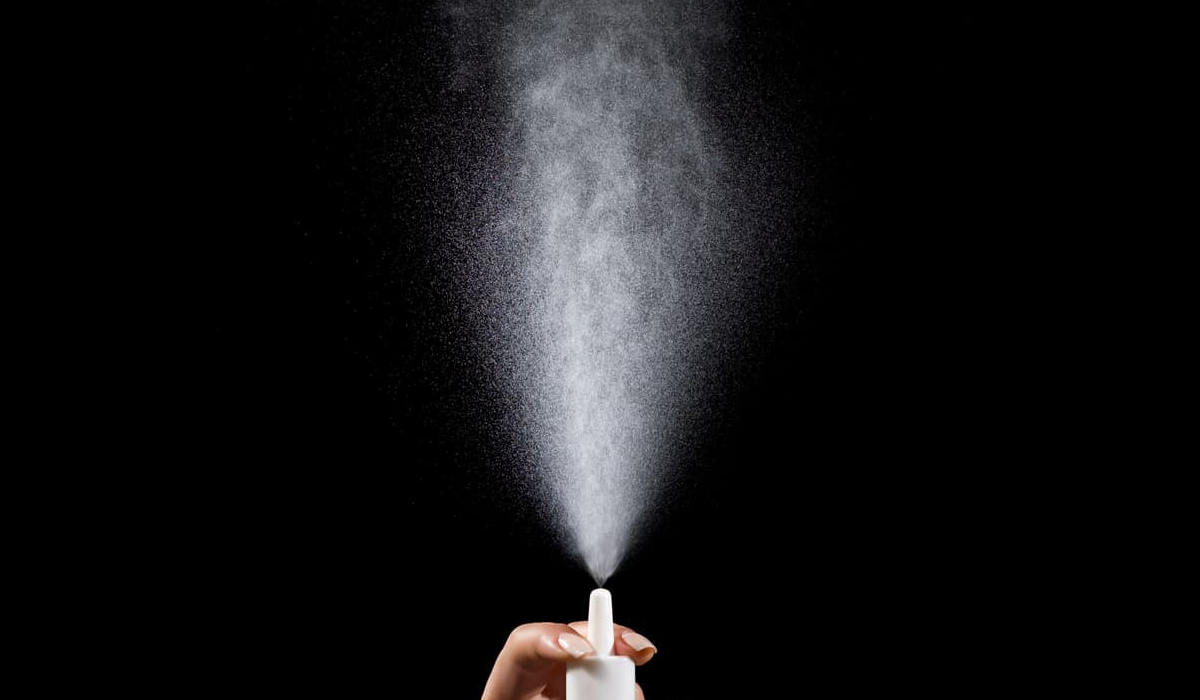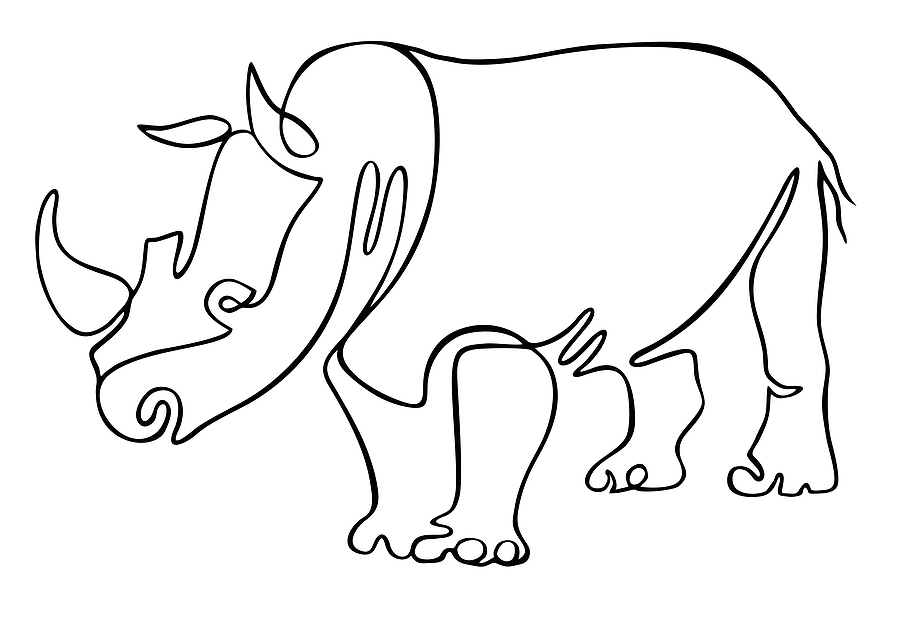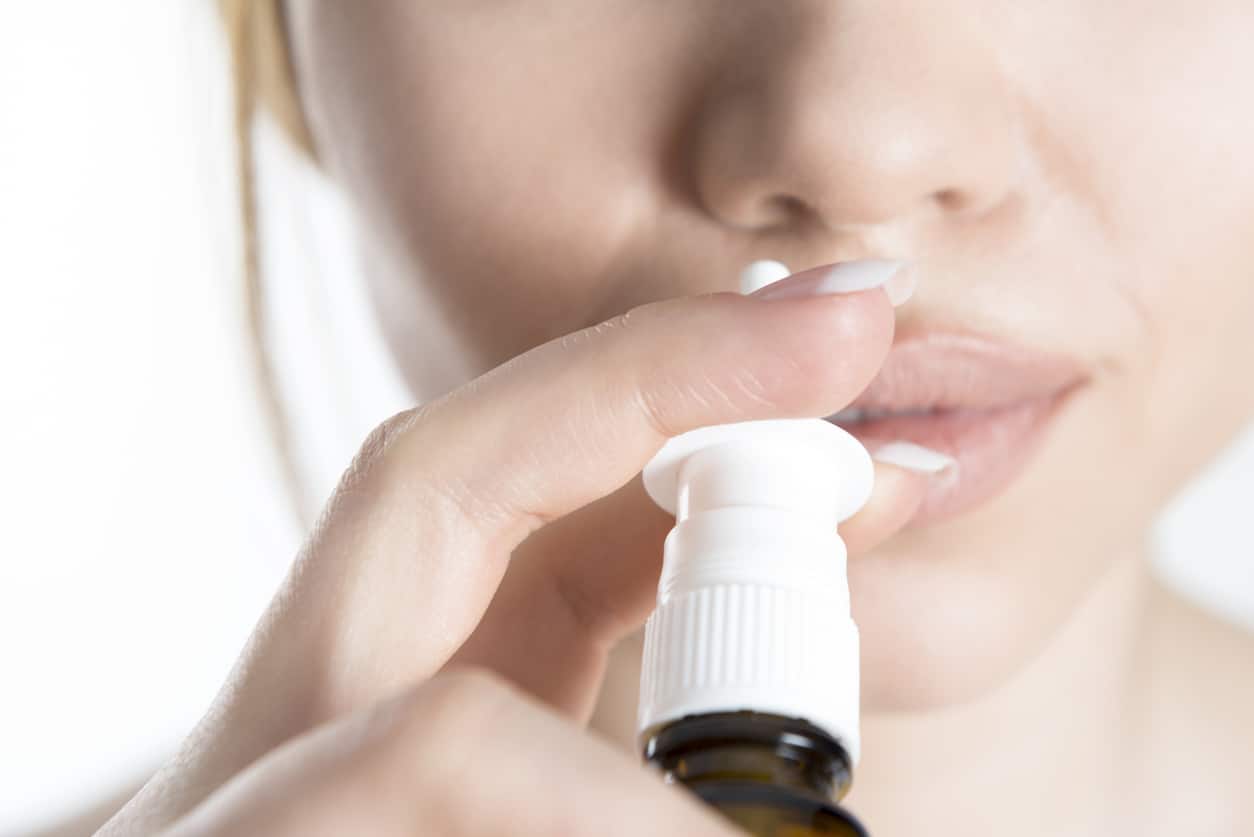 2 Convenient Locations to Serve You!
Restoring Your Senses So You Can Enjoy the World Around You!
Highland, MI
222 West Highland Road
Highland, MI 48357
Phone: 248-889-7600
VIEW LOCATION
Howell, MI
820 Byron Road
Suite 500
Howell, MI 48843
Phone: 517-548-5900
VIEW LOCATION