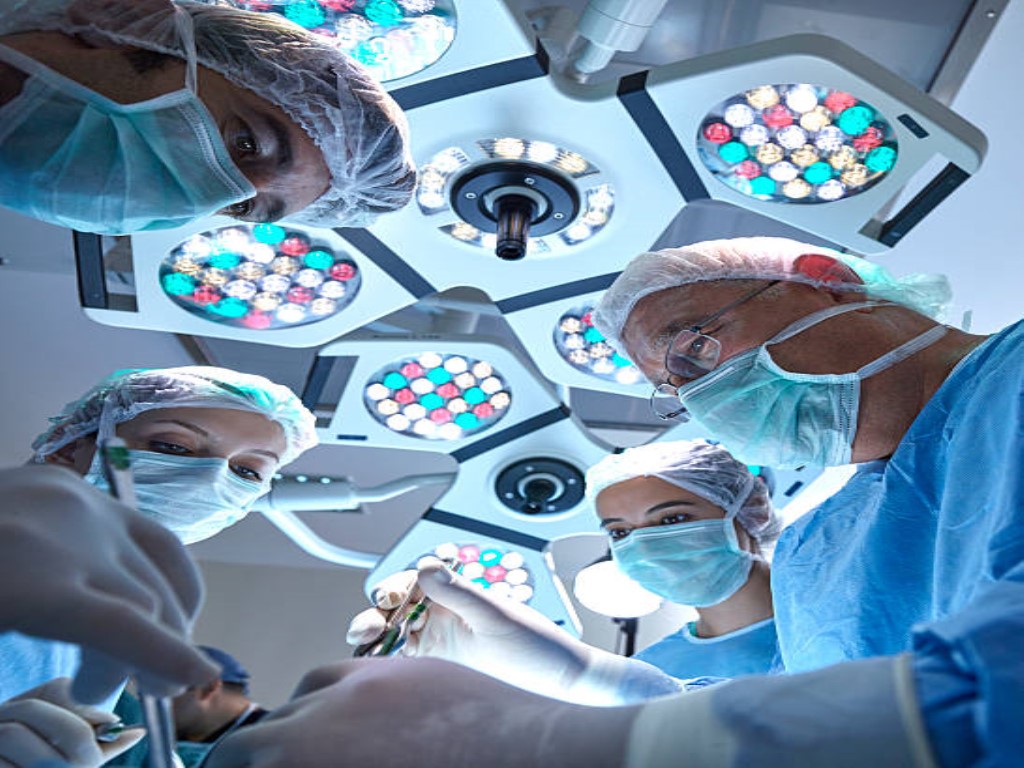 Surgery in the Hospital
All ears/nose/throat surgeries Dr. Wandzel performs in the hospital are typically outpatient stays, meaning you'd return home later the same day. All three hospitals in which Dr. Wandzel performs surgeries to serve pediatric patients.
CONTACT US
2 Convenient Locations to Serve You!
Restoring Your Senses So You Can Enjoy the World Around You!
Highland, MI
222 West Highland Road
Highland, MI 48357
Phone: 248-889-7600
VIEW LOCATION
Howell, MI
820 Byron Road
Suite 500
Howell, MI 48843
Phone: 517-548-5900
VIEW LOCATION